Spring Break!
It has been awesome not working this week, although my next check will not be so awesome.
I had a lot of time to read comics this week, but I mostly used that time for other things.
*Ahem*CandyCrush*Ahem*
I'm completely obsessed with this stupid game and have spent WAY too much time playing it this week.
I did find a nice amount of time for my comics, too. This week I decided to read lots of the DC titles that I dropped, mostly to get them out of the way. I enjoyed some of them, and some of them not so much.
Here's what I read this week: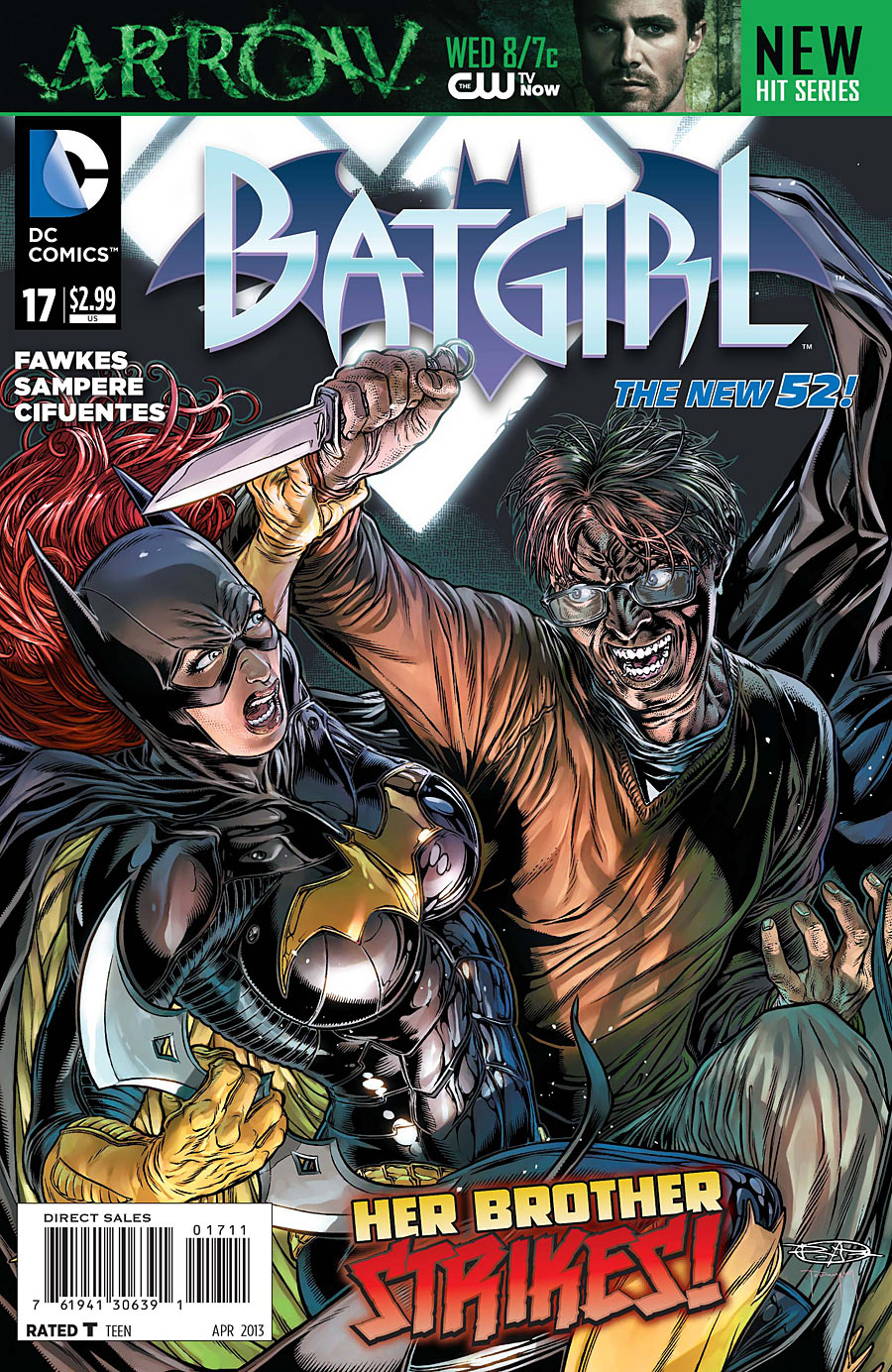 The last one, American McGee's Grimm, is a graphic novel. Aside from that, the books are posted in order of how well I liked them.
I considered the Aquaman/Justice League crossover to be one big book in the number two spot.
So, my favorite book this week was Batman Arkham City End Game #1. It was great! I've had it in my stack for a while, but just haven't gotten around to reading it for some reason. I guess it's because I was too busy with all the Death of the Family stuff. It's definitely a book I'd recommend, though.
Next is Aquaman 16 and Justice League 16 and 17. These were the last books in the Throne of Atlantis crossover. I'm not a huge fan of either Aquaman or Justice League, but I really enjoyed this story. If I wasn't already planning of cancelling most of my monthly subs and moving to trades, I'd probably keep reading both these titles. The art on Aquaman is amazing, as well. It took me longer than usual to read Aquaman because I spent so much time looking at all the incredible art.
Legends of the Dark Knight #5 was interesting. I always enjoy this book, and enjoyed this issue as well. It was probably the weakest issue so far, though.
Batman and Robin #17 was a super quick read. I think this is the last issue with Damian alive, but I could be wrong. It was a nice story, especially knowing that Damian is going to die soon. I read the annual knowing that Damian was about to die, too, and I think that adds a layer of sadness to the whole issue.
Batgirl #17 was okay. It wasn't overwhelmingly bad or good, just okay.
Star Wars Purge: The Tyrant's Fist #2 was also okay. I think a lot of these Star Wars books are much better when read in trade, so that's what I'll be doing with future stories. I had forgotten most of what happened in the first issue, so I didn't care a whole lot about this issue.
I'm going to lump Justice League Dark #16 and Suicide Squad #17 in the same category. I don't like these books, don't care about them and have no problem dropping them. Sorry if that sounds mean, but it's true. I just read these this week to get them out of the way.
The graphic novel I read this week was American McGee's Grimm. I can't remember what prompted me to buy this book because it's a very out of the ordinary purchase for me. I liked reading it, but probably won't ever read it again. It did make me laugh a few times, though, and I enjoyed the art.